Say hello to our pastor and staff at First United Methodist Church of Cocoa Beach. Got questions for our leaders?
Mark Reynolds - Pastor
Rev. Mark Reynolds has been the pastor at First UMC since July 2016. As a native of Lakeland (Florida), he graduated from the Lois Cowles Harrison Center for the Visual and Performing Arts in 1992 and went on to receive a Bachelor of Arts from Florida Southern College (Religion/Sociology 1996), Master of Divinity from Candler School of Theology at Emory University (1999), and Master of Arts in Religion at Vanderbilt University (2007) while pursuing a PhD in Christian Theology. After serving in various ministries beginning in 1994, he was ordained in the United Methodist Church as an Elder in Full Connection (2010).
In addition to being a full-time minister, Pastor Mark is a teacher in the License to Preach School for the Florida Annual Conference. Having served eight years as a Professor in the Philosophy Department at Florida Southern College (Lakeland, FL) and as the Theology Chairperson for the South Central District Committee, he is currently on the theology team for the Atlantic Central District Committee.
Pastor Mark and his wife, Emma, have four children, and on days off he enjoys surfing, reading, and writing.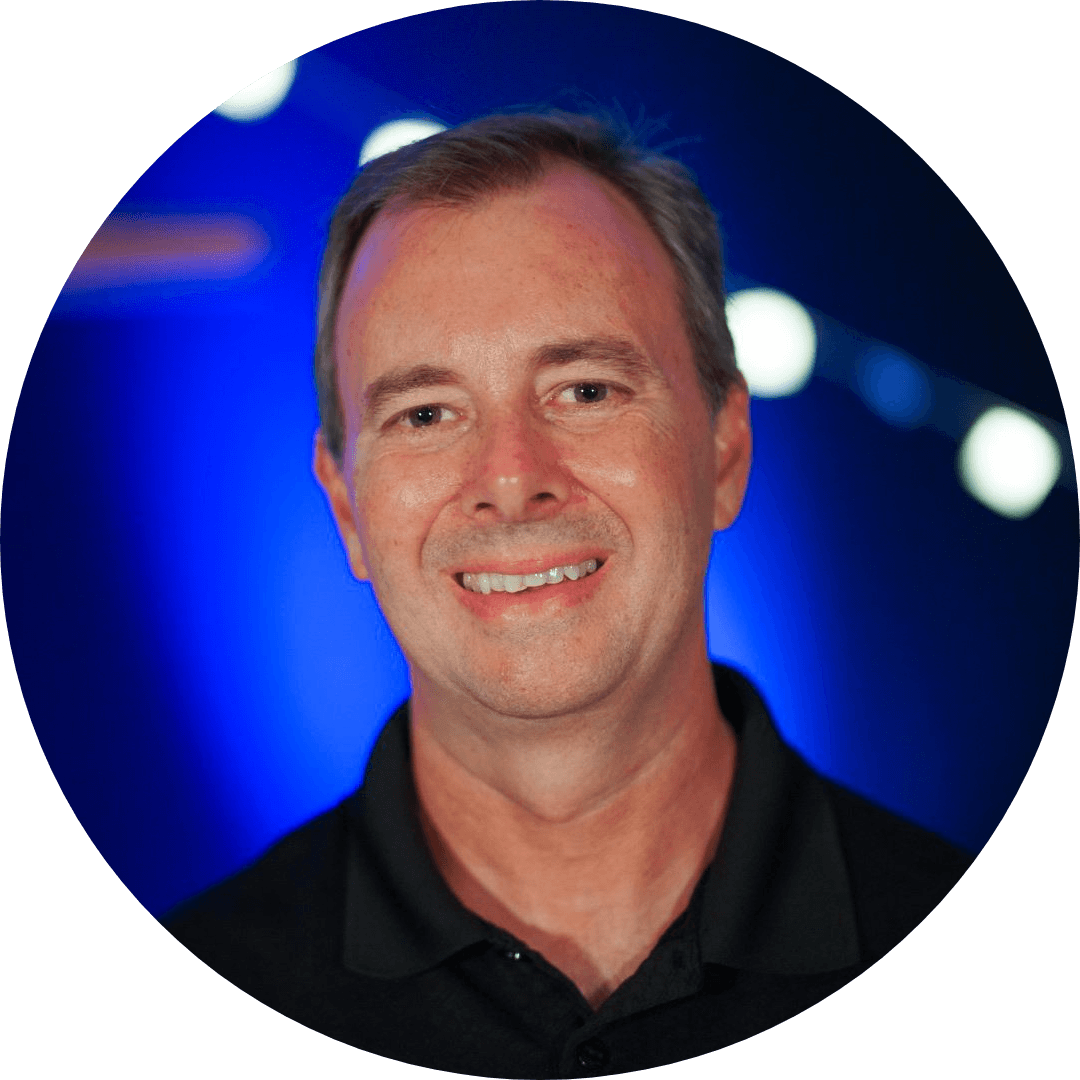 Matt Gleason - Contemporary Worship Leader
Matt Gleason has been on staff since July 2016. He is passionate about worship and sharing the love of God with young people in ways that lead to real transformation. His wife Ashley is his best friend, and their three little boys, Miles, Parker, and Asher, keep them on their toes.
Dee Casale - Administrative Assistant
Dee Casale is a native of Paducah, Kentucky but has lived in Brevard County for eighteen years. She has over 35 years of administrative experience in the corporate world and in academia. Dee is married to Christian, a software engineer, and has a daughter, Angelina.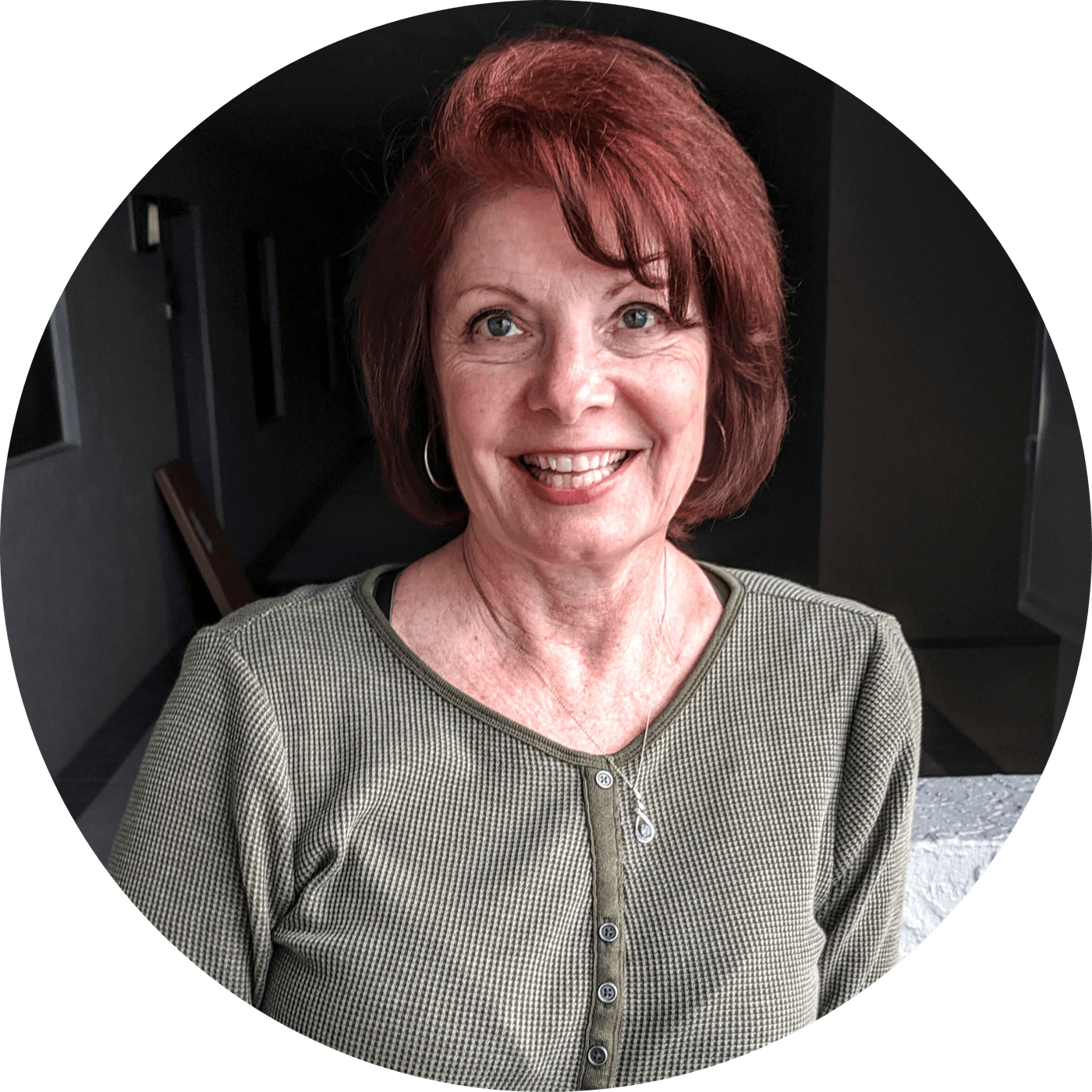 Shelly Deliz - Child Care Center Director
Shelly Deliz is a native of Oswego, New York but has lived on the Space Coast for 20 years. She has over 15 years of experience educating and sharing her Christian faith with preschoolers and their families. Shelly is married to Michael, a geologist at NASA, and has two adult children, Michael Jr. and Gabrielle.
Louise Muffly - Organist / Pianist
Louise Muffly comes to us with more than 30 years of experience in music ministries. In addition to her position at FUMC, she is also a local piano instructor and performer. She enjoys serving as FUMC because it connects with her Methodist roots.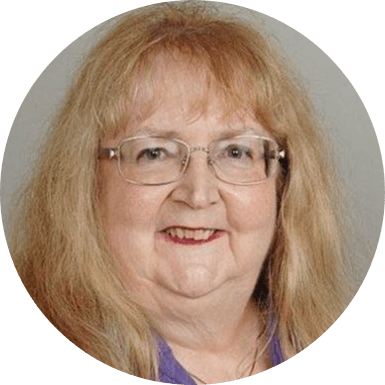 Amanda Tate - Treasurer
Amanda Tate is a Brevard County native. Though she moved around a lot through childhood and early adulthood, she was happy to return home in 2013. Amanda serves part-time as treasurer for First UMC and works full-time as bookkeeper for Central Pro. Amanda is mother to an adult son, Max, and enjoys time by the water, gardening, and new adventures.