Food Pantry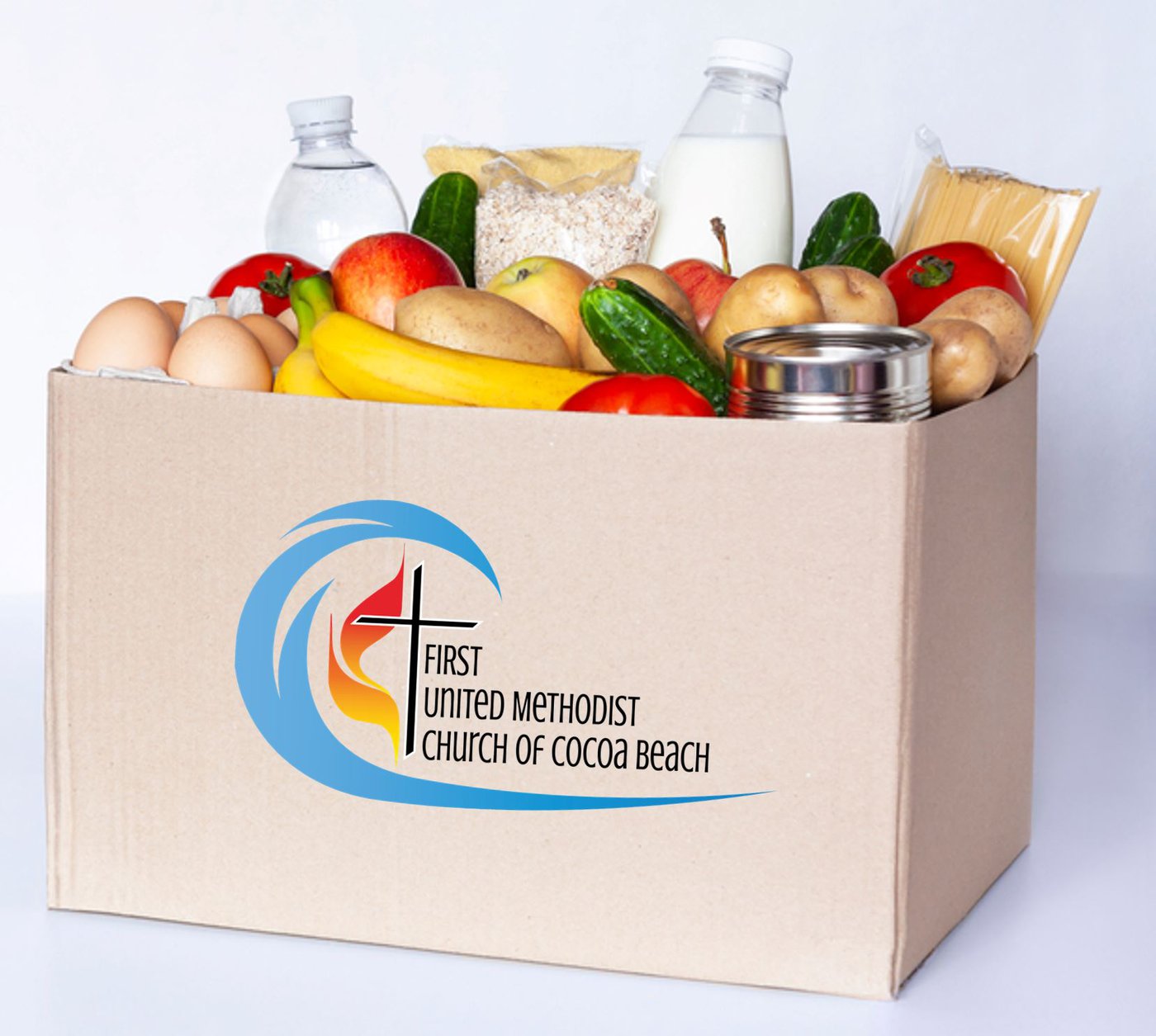 First UMC Cocoa Beach offers a community food pantry once a month for those needing some extra help to make ends meet. This ministry is supported by members of our congregation and generous partners in our community. For more information and ways to get involved and donate, click here.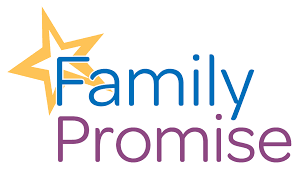 Our church partners with Family Promise to help families experiencing housing instability. A core belief in this program is that every child deserves a home!
FUMCCB supports Family Promise by providing meals to families supported through this organization. We typically serve 6-8 times per month. If you would like to help, please complete the form below.
One Body Global Ministries: Ometepe Island, Nicaragua
One Body Global Ministries, Inc. (OBGM) is a 501(c)(3) nonprofit organization building community in Ometepe Island, Nicaragua, Central America by providing access to education, vocation, and health-oriented programs that engage the community and enable them to reach higher standards of living, independently. This is accomplished through their Partnership for Education & Vocation, located in the village of Madroñal and other adjacent communities where they provide:
Because they focus on long-term relationships, OBGM is often called upon to provide assistance for medical, food and spiritual needs. It is through all of these efforts as the Body of Christ that we are all connected.
You can help by donating online, volunteering or providing in-kind professional skills to support OBGM administratively or with a specific project.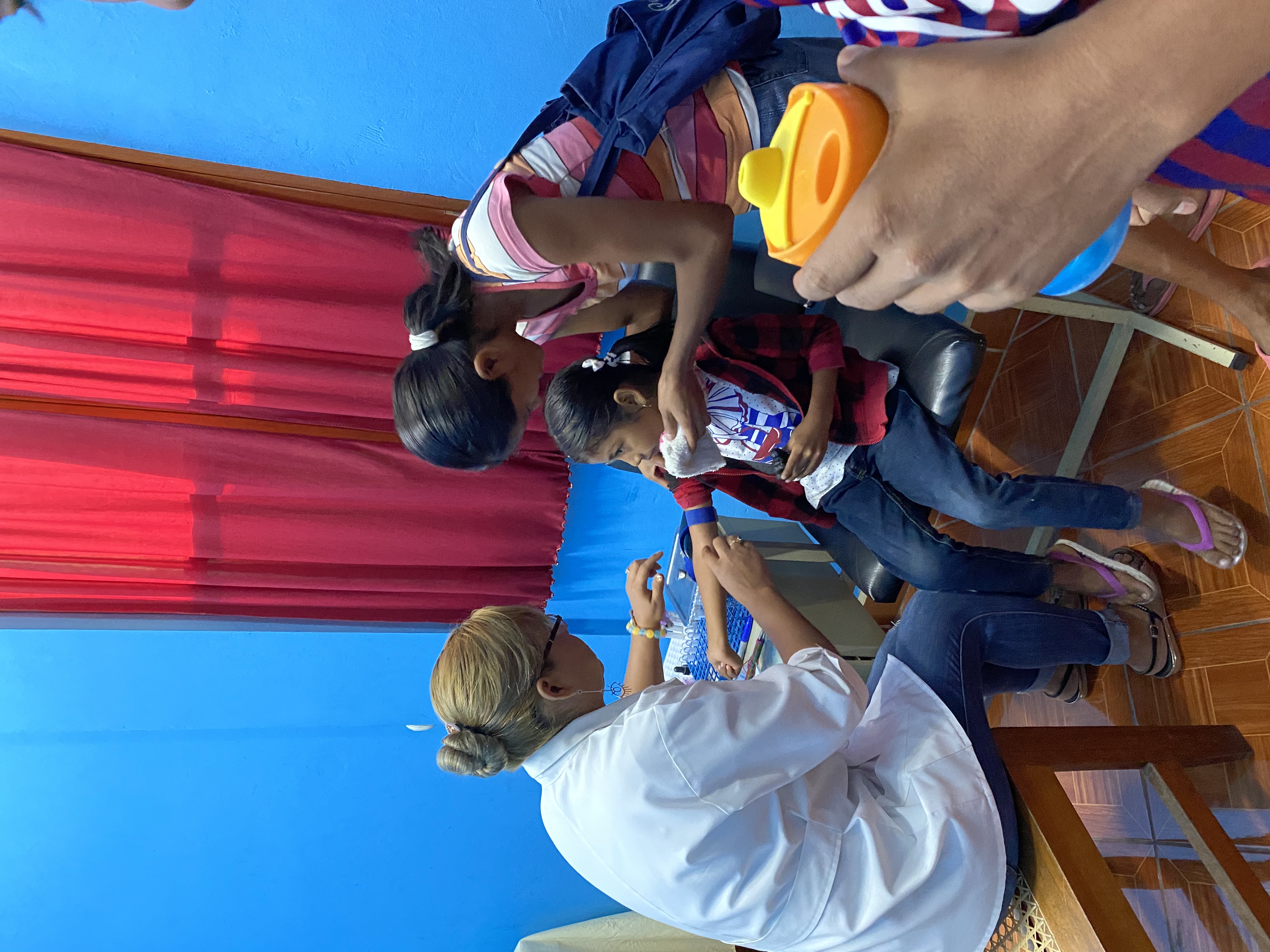 General Donation Link: https://obgm.kindful.com
General Website: https://obgm.org
Email: info@obgm.org
Telephone: +1-267-269-8765