Contemporary Worship Leader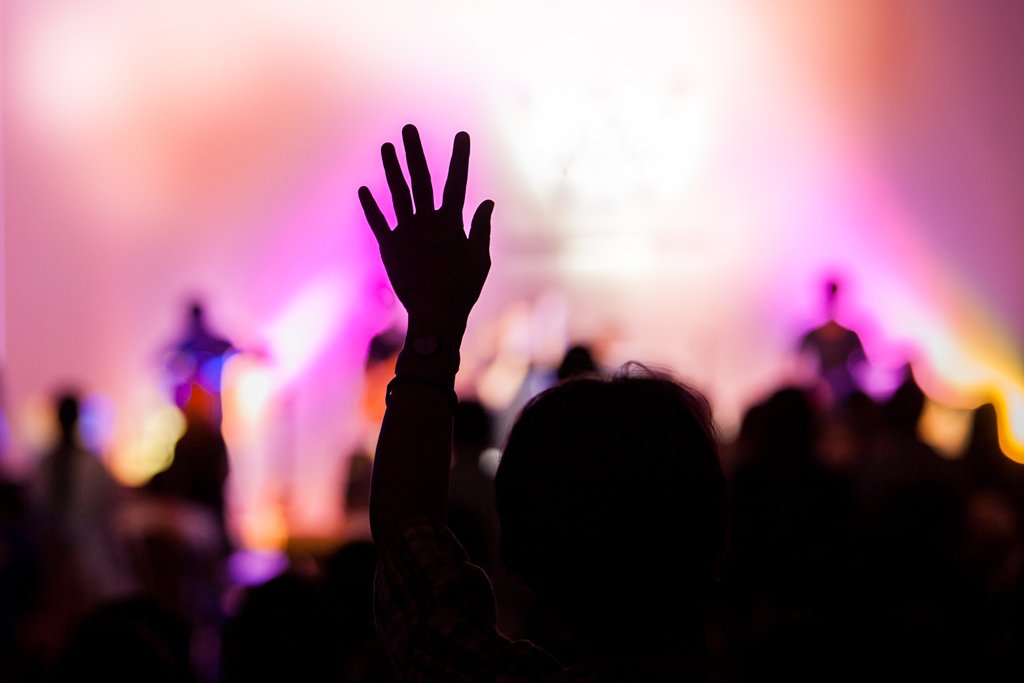 Position: Contemporary Worship Leader
First UMC Cocoa Beach is searching for a part-time contemporary Worship Leader to lead our praise band, help volunteers develop deep and authentic relationships with Christ and each other, and facilitate passionate worship at our 9:30 a.m. modern worship service. Reports to the Senior Pastor.
Hours and Pay: Hours and pay are negotiable and based on experience; approximately $325 per week for 15 hours.
Responsibilities:
Regularly pray for volunteers and seek God's vision for the ministry
Required Meetings: Participate in weekly meetings with the Pastor; lead an in-person gathering with the praise band every two months to check-in, cast vision, have fun, and facilitate deep and authentic relationships among volunteers; attend planning meetings for special worship service as needed
Maintain a data base and filing system for music, including flows, lead sheets, chord charts, roadmaps, and rehearsal sets using SongSelect/CCLI and other resources
Manage a ministry budget and submit purchase orders for needed music and equipment
Coordinate, schedule, resource, and rehearse volunteer musicians and vocalists
Design, upload, and use multitrack sets to supplement the worship experience (Loop Community/Prime Music)
Proof song road maps on visual presentation software
Lead contemporary worship, including reading scripture, praying publicly, and finding creative and inspirational ways to invite people into the presence of God
Recruit and audition new volunteer musicians/vocalists
Trouble-shoot basic production issues related to audio-video systems used for worship.
Help train production volunteers and manage production staff.
Requirements:
· A committed, mature disciple of Jesus Christ
· Gracious, positive, and joyful spirit
· Minimum one year of experience leading adult contemporary/modern worship
· Proficiency in either guitar or piano
· Experience with musician-controlled in-ear monitor systems
· Basic audio mixing skills using digital soundboards
· Excellent communication, coordination, and team building skills
Required Application Materials:
Professional resume
Three professional references with appropriate contact information.
A good quality video of the applicant leading worship. This should not be a recording of an individual performance, but a video of the applicant leading at least two songs in a youth or adult worship service.
Applicants who are offered a final interview will be asked to lead a rehearsal and worship service with our band on a Sunday morning.
Sound Engineer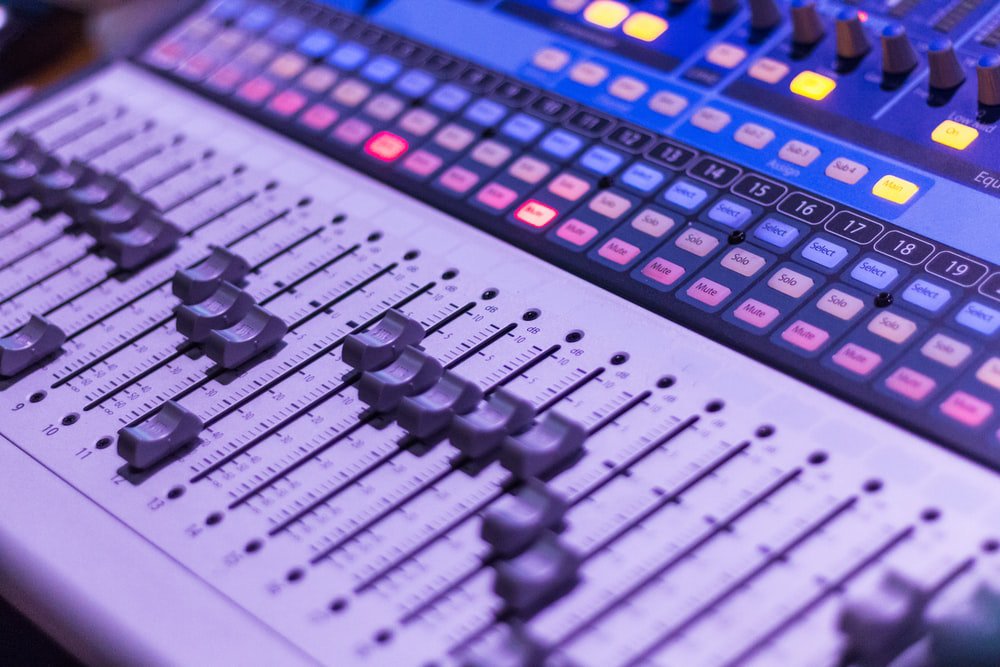 Works approximately 3-4 hours on Sunday mornings to run sound during our contemporary worship service. Troubleshoots basic production issues related to audio-video systems used for worship. Pay is negotiable based on experience, approximately $75-$100 per week.
Contact the church office to apply.