Welcome
At First United Methodist Church of Cocoa Beach we believe that God meets us where we are without shame, guilt, or condemnation. You don't have to get your act together or clean-up your life before seeking God or coming to church. Come as you are and find love, forgiveness, and healing. As we share life together and make new friends, we discover a safe place to deeply connect with God, honestly wrestle with difficult questions, and find our next step. We don't care how you dress or what candidate you voted for. As long as you want to learn about Jesus and are willing to treat others with kindness and respect, you are welcome to join us.
Instead of a minister with dollar signs in his eyes preaching fire and brimstone, you'll meet a caring pastor who has felt the pain of mistakes and broken relationships. Rather than shaming people into following a list of rules, Pastor Mark shares God's love in ways that speak to real people with real problems who need real solutions.
No matter what you've been through or what questions you might have about God and faith, our church is a place where you'll find the love, grace, and forgiveness Jesus gives to everyone.
What Makes Us Tick
Mission
Our mission is to make disciples of Jesus for the transformation of the world.
our vision
Our vision is to learn and practice the teachings of Jesus in ways that create communities of love.
Core Values
Authentic, Inclusive, Compassionate
Path to Transformation
To accomplish our mission, First UMC offers a simple, step-by-step process that anyone can follow to experience spiritual transformation. For more information, check out our Discipleship Pathway page.
Worship Celebration Times
Contemporary Worship: Sundays @ 9:30 a.m.
Traditional Worship: Sundays @ 11:00 a.m.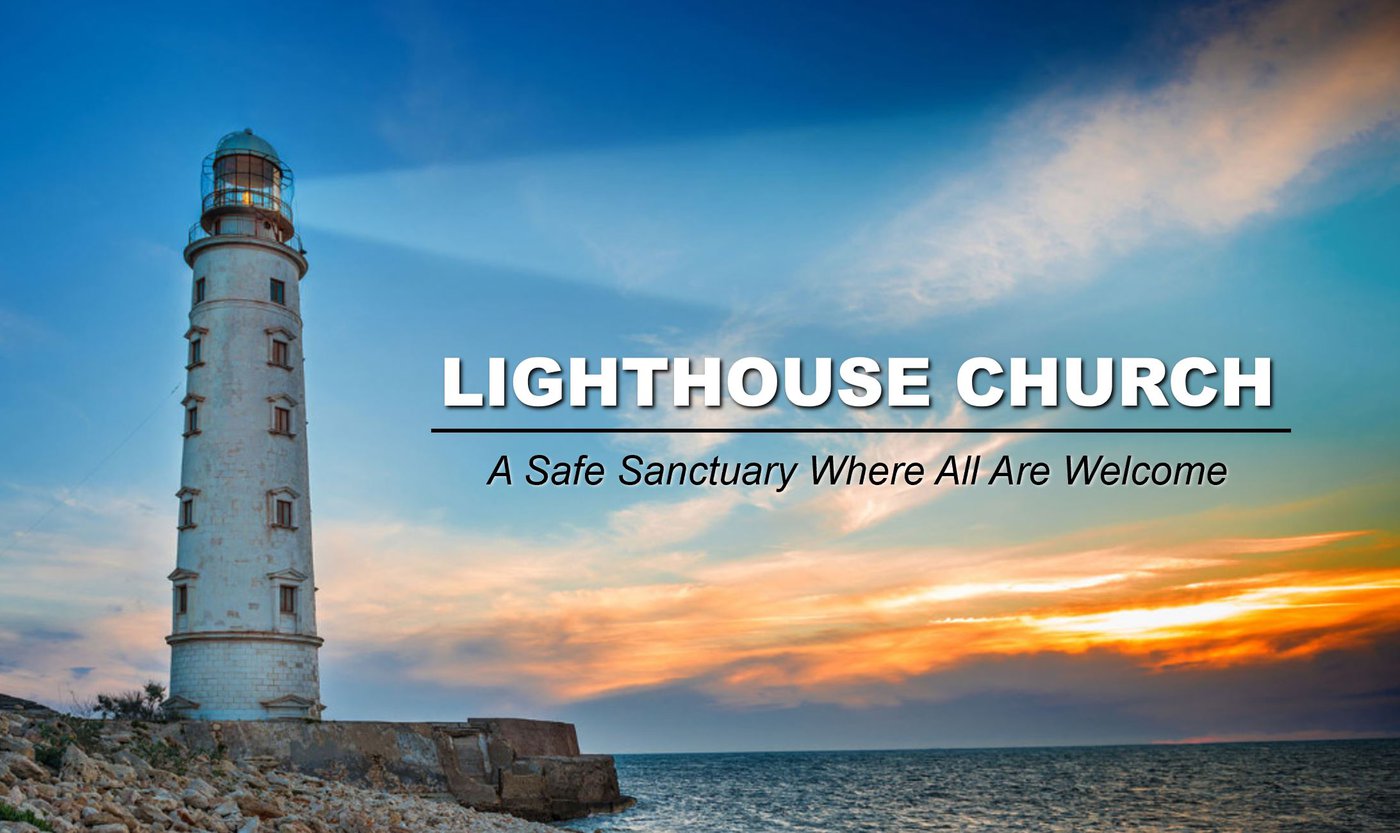 We are a Lighthouse Church!
Lighthouse Congregations are a resource developed by the UMsConnected movement. They are local churches in the Florida Annual Conference of the United Methodist Church that welcome any whose church has closed or disaffiliated, but who are unable to transfer their membership to a nearby local church. For more information click here.